Treatments Offered at Horizon Hypnotherapy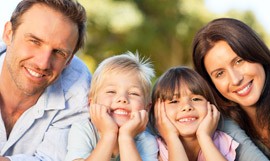 The following list is representative of the most common conditions that we treat, but it's not exhaustive, so if you have a condition that you don't see listed, just ask.
Often several problems can be addressed during sessions. For example, if a client primarily wants to lose weight, but they also suffer with stress, anxiety and low self-confidence, and their way of coping is to eat, these problems can all be addressed as part of their therapy.
Other Treatments
Anger Management
Binge Eating
Blushing
Bulimia
Depression
Driving Anxiety
Driving Test Nerves
Eating Disorders
Exam Nerves
Gambling
Grief
IBS
Motivation
Nail Biting
OCD
Panic Attacks
Public Speaking
Relationship Problems
Sexual Abuse
Sexual Problems
Sports Performance
Stuttering