About Horizon Hypnotherapy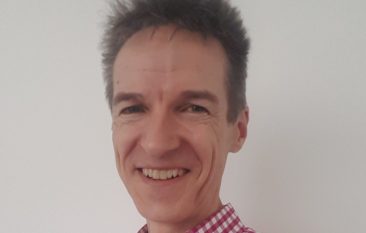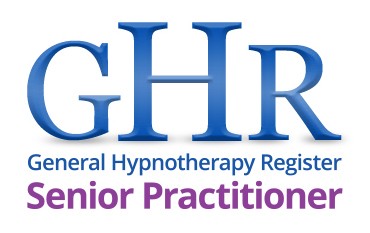 My name is Paul Theobald. I've been a practicing Hypnotherapist for 18 years and I'm registered at Senior Level status with the General Hypnotherapy Register (GHR), which requires stringent professional qualifications and adherence to the GHR Code of Ethics and Practice. I have diplomas in Cognitive Behavioural Hypnotherapy and Advanced Structured Hypnotherapy, the techniques for which are highly specialised and very effective.
Rather than applying the same approach for each client or a set of standard approaches for each particular issue, I take a great deal of care to ensure that the hypnotherapy I provide is geared specifically to the individual needs of each client. We're all different, so what might be an ideal approach for one client might not be effective for another. Maintaining a duty of care for my clients is very important to me, so I always make sure that the welfare of the client is paramount and provide them with a service which is professional, non-judgemental and treats them with dignity and respect.
I decided to become a hypnotherapist after developing an interest in the subject and finding out just how powerful and liberating it could be. For me, there is nothing as rewarding as seeing a client free themselves from their problems, fulfil their potential and become the person they were meant to be. Rather than just throwing drugs at a problem or condition, hypnotherapy allows people to use their own natural inner resources to bring about beneficial change.